Who We Are
Established in 2000, Mustard Seed Dental Studio began as a small in-office dental laboratory with three employees to support the prosthodontic practice of Dr. Geoffrey W. Sheen. In 2009, a new business plan was developed and the commercialization of Mustard Seed Dental Studio began. In 2010, the business was reorganized, with an emphasis on digital dentistry and CAD/CAM manufacturing processes. Today, we continue to be on the cutting edge of digital dentistry.
With state-of-the-art technology and forward thinking laboratory practices, MSDS's products and services provide specialized dental laboratory solutions for dentists' unique clinical situations. Our approach to our business practices are simple - we partner with our customers to provide quality products, on-time delivery, and effective communication.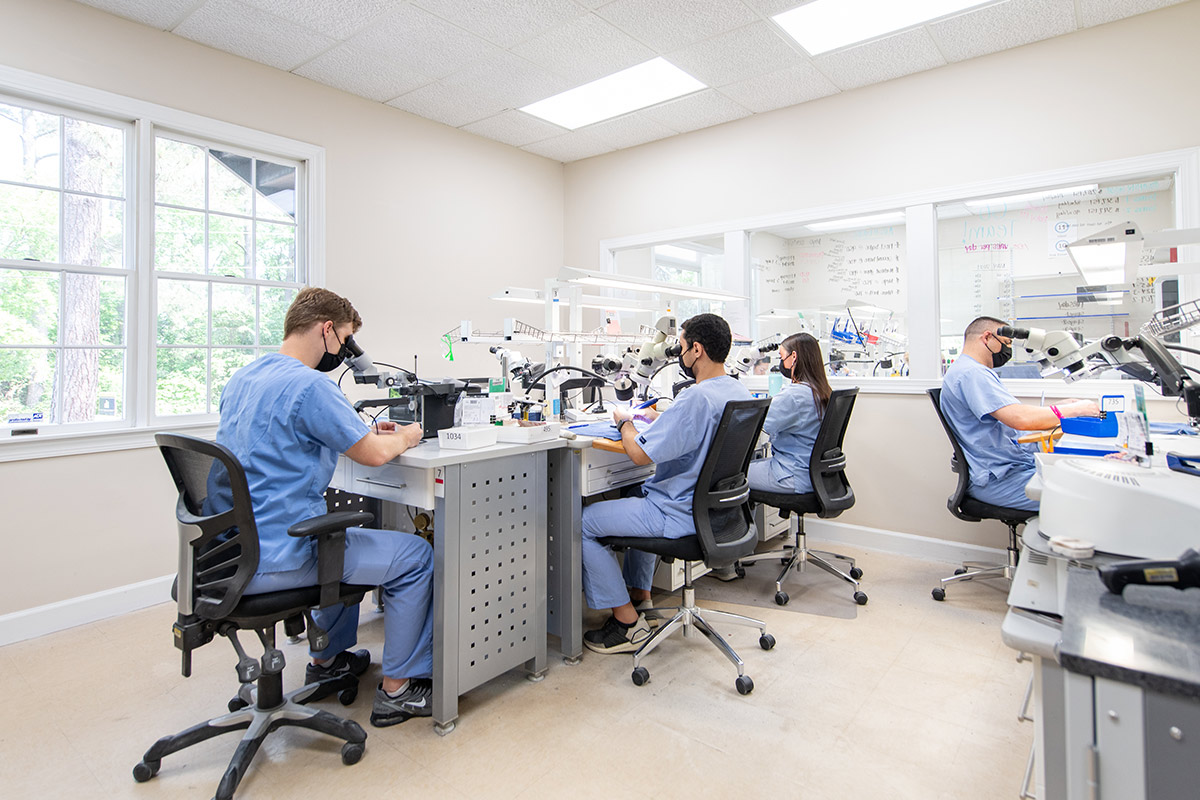 What Sets Us Apart
It is rare that a dental lab is owned and operated by a CDT ceramist who is also a Prosthodontist. We distinguish ourselves from competitors because of our principal's unusual, combined credentials and expertise, Geoffrey Sheen, CDT, DDS, MS.
With a deep understanding of both the clinical aspects of prosthodontics and the technical knowledge of how prostheses are manufactured, he can provide beneficial insight and consulting services to our customers that the majority of the competition simply cannot.
Our highly skilled technicians have a strong understanding of the processes in their departments, dental anatomy, and the overall manufacturing process. Each case is approached with a patient-centric mentality to provide the perfect end user solution for every patient. We understand that dental prosthetics can be life changing.
Our goal is to reduce patient chair time. By manufacturing restorations according to the doctor's specifications, and ensuring that each product meets our rigorous quality control standards.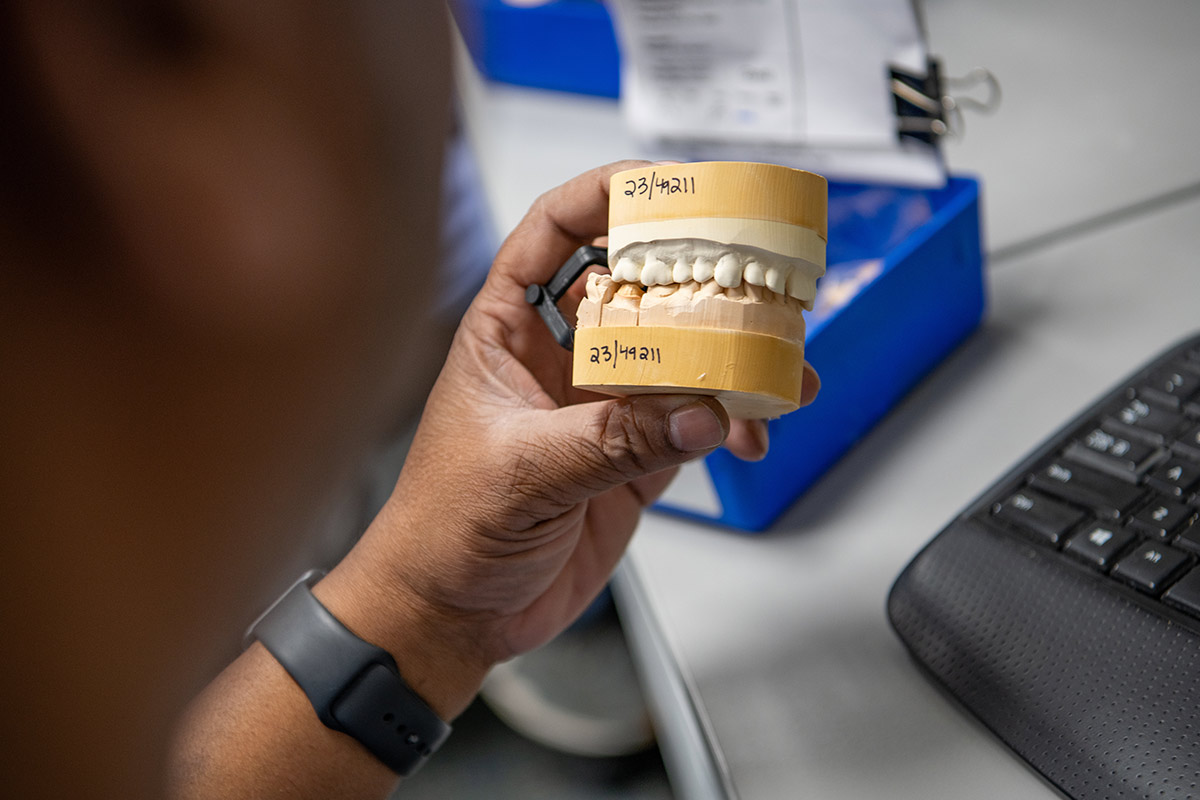 Our Philosophy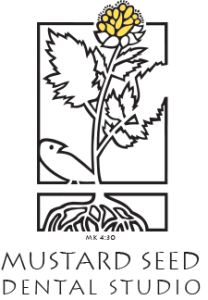 WE BELIEVE in the application of the golden rule in every phase of our business relationships, with our customers, within our community, and within our profession. We have a strong understanding of our obligations to each of them.
WE BELIEVE that quality is the fundamental ingredient for a successful restoration. We continually strive to ensure that each restoration is completed to meet the precise quality of our customer's specifications.
WE STRIVE to maintain high ethical standards within both the business and dental communities.
WE ARE RESPONSIBLE to the communities in which we live and work through service, education, and support.
WE ARE A DYNAMIC ORGANIZATION that is a necessary ingredient for our sustainability and continued growth in all areas of the business. We will always strive to provide quality restorations using the most up-to-date procedures and techniques.